Call for a FREE Estimate Now: 631-881-4772
Why Do You Need an Experienced Oil Tank Removal Company
Trust the experts in oil tank abandonment Suffolk County and Nassau County NY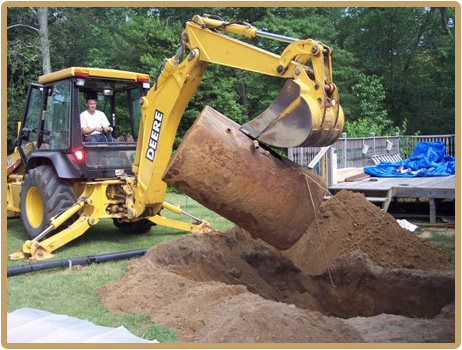 We specialize in:
basement oil tank removal
underground oil tank removal
above ground oil tank removal
oil tank emergency service
leaking oil tanks
Heating oil tank removal can be a tough job, especially if your tank was not installed in an easily accessible area such as a crawlspace or in ground. After hundreds of jobs completed on Long Island, here at Domino's Oil Tank Service we've worked on many residential oil tank removal projects as well as commercial jobs. We'll give you a quick and accurate estimate – whether you need a buried oil tank removal cost pricing or a new tank replacement.
We remove oil tanks cleanly, quickly and efficiently, and with complete respect to your property. We can handle any job big or small, in the basement, underground, or anywhere.
Long Island oil tank removal FREE estimate: 631-881-4772
The Oil Tank Installation Process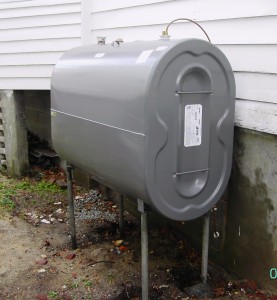 Along with our tank removal and abandonmnent service we also offer professional heating oil tank installations. Once we remove your old tank, we can install a brand-new, highly durable Granby or Roth tank to meet your home heating needs. Both brands are well known for their high quality, and provide safe storage conditions for your fule oil. They also come with warranty.
Whether you are planning on abandoning your underground heating oil tank or replacing your existing oil tank, call our office today to learn more about the tanks we install and the financing options we offer for new oil tank installations. We have heating oil tanks for sale at discount prices and residential oil tanks. Call us today to discuss the price of oil tanks for heating homes and oil tank installation cost. 
Thinking to buy heating oil tank or want to know the cost of new oil tank? We have current oil tank prices 275 gallon, 330 gallons, 550 gallons and all popular tank sizes for oil tanks for home.
Call us today for purchasing options and financing information
Oil Tank Abandonment Long Island
We specialize in: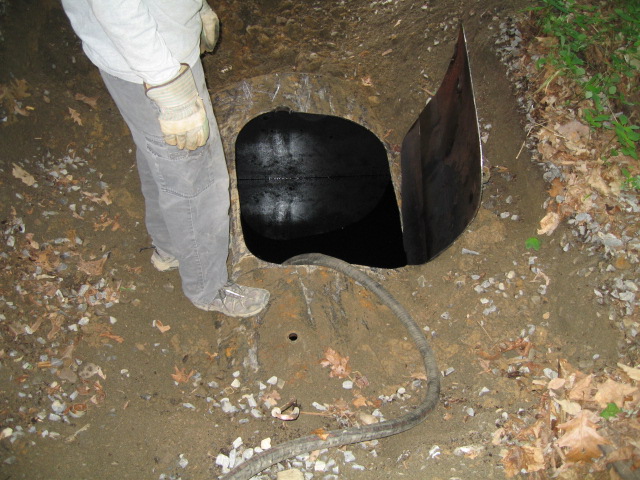 Foam tank abandonment
Sand tank abandonment
Oil tank decommissioning
Oil tank disposal
We offer oil tank abandonment using Tripolymer foam in Nassau and Suffolk County. Tripolymer foam is environmentally safe with no property damage. Sand abandonments also available.
We provide excavation-free heating oil tank abandonment service on Long Island to completely and permanently fill and seal any existing underground oil tank on your property. We have financing options to help with all new oil tank installations and tank replacement!
Domino's Oil Tank Service can provide you with fast tank abandonment service to any homeowner with an underground fuel tank who lives in Suffolk County or Nassau County. It is best to complete the foam abandonment process when the weather is warm in the months of April through September. Call today for your free quote!
Resources for the Long Island Homeowner
Please refer to the Department of Environmental Conservation Homeowner's Guide to Underground Heating Oil Tanks
We provide oil tank replacement, removal, installation and abandonment throughout Long Island and in these towns: Ronkonkoma, Holbrook, Medford, Huntington, Islip, Middle Island, Yaphank, Brookhaven, Patchogue, Central Islip, Coram, Centereach, Smithtown and Selden NY.